We offer cash for the scrap metals you may have including Aluminium, Brass, Copper, Stainless Steel materials
We offer cash for the scrap metals you may have including Aluminium, Brass, Copper, Stainless Steel materials
We offer cash for the scrap metals you may have including Aluminium, Brass, Copper, Stainless Steel materials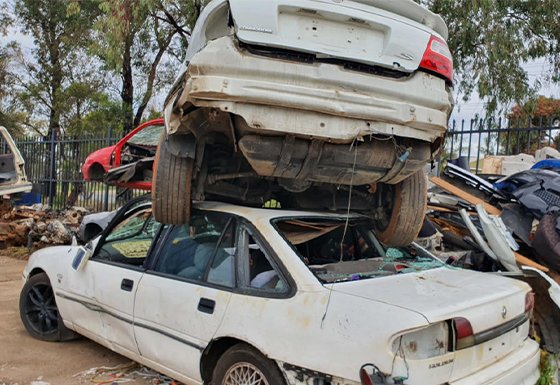 Your Favourite Scrap Metal Buyers & Recyclers in Adelaide
Do you have any scrap metal that you would like to sell and get some cash for it? SA Scrap Metal offers cash for the scrap metals you may have including Aluminium, Brass, Copper, Stainless Steel materials. We also buy scrap cars, car batteries and wires/cables and pay scrap metal prices in Adelaide that you rightfully deserve for the scrap metal collection you have.
Our yard is located in Smithfield, SA. We work with different businesses and buy their scrap metals. Feel free to give us a call and get more details if you wish to sell scrap metal.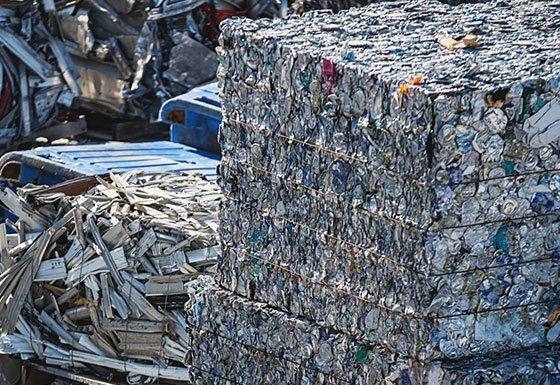 Why is scrap metal recycling so crucial?
Scrap metal recycling is both a method and the foundation of a powerful enterprise. Scrap metal recycling includes retrieving and processing scrap metal from the written items or manufacturing scrap. It can be recycled repeatedly without losing any of its qualities. It serves as the raw material for new goods while having a far smaller carbon impact and more efficient resource utilisation than new material. Aside from the environmental advantages, metal recycling is a highly profitable commercial operation. That's because we pay hansome cash for scrap metal in Adelaide.
When discussing recycling of scrap metal, it is critical to distinguish between the two major types of scrap metal: ferrous metal and nonferrous metal. Ferrous metal has some iron, while non-ferrous metal does not contain any iron. Aluminium, copper, lead, nickel, tin, and zinc are examples of nonferrous scrap.
Our Services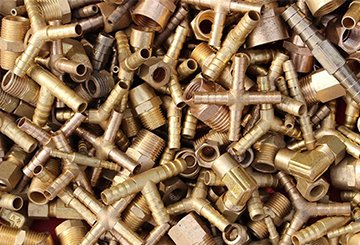 Cash for Scrap Brass
Looking to turn some brass into cash? Whether you've got old plumbing fixtures, fittings, or just random brass bits lying around, you can usually find scrap yards or metal recycling centres that'll pay you for it.
Cash for Scrap Copper
Selling scrap copper can be a lucrative venture as copper is a highly valued metal in the recycling market. If you have old copper wiring, pipes, or any other copper items, you can usually find scrap yards or recycling centres that will pay you for them.
Factory Cleanouts
Factory cleanouts can be quite the task, depending on the size and type of the facility. Whether it's machinery, equipment, or just years' worth of odds and ends, a systematic approach is key.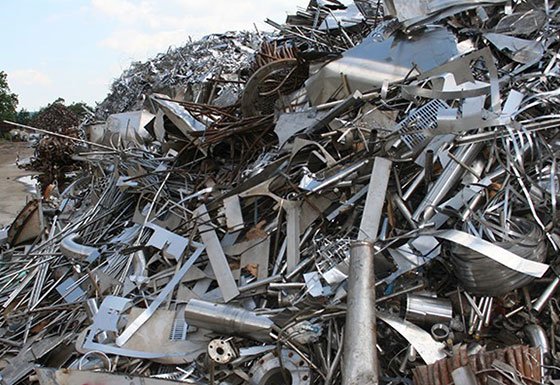 What is the environmental benefit of metal scrapping?
Metals are precious materials that can be recycled without losing their qualities. Scrap metal has monetary worth, which encourages people to gather it for sale to recycling companies.
There is a financial incentive as well as an environmental one. Recycling scrap metals allows us to conserve natural resources while using less energy than manufacturing new items from virgin raw materials. Recycling produces less Carbon dioxide and other hazardous gases. More significantly, it saves money and enables manufacturers to lower their production costs. Scrap metal recycling also generates employment. We pride that our scrap metal recycling in Adelaide is eco friendly is amongst the safest in the industry. This can be attributed to the fact that we have a state of the art scrap metal recycling infrastructure at our yard, and we have the latest cutting edge tools and equipment.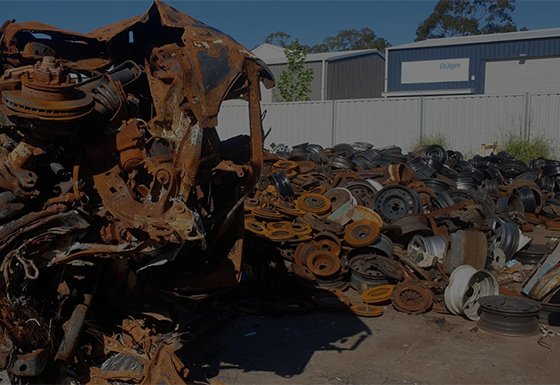 Why Choose Us?
Fully Licensed, Insured & authorized
Unbeatable Prices in the Industry
Same-Day Removal of Scrap Metals in Adelaide
Thousands of Happy Customers Across South Australia
Experienced & Skilled Team
Quick & Reliable Services
One-Stop Destination for Scrap Copper pick-ups
We firmly believe in paying on the spot
Call us to sell your scrap metal in Adelaide
Sell Your Scrap Metal For Cash With Free Pickup in South Australia

Reliable, Authorized, And Efficient Services
Unbeatable Prices in South Australia
Free Door-Step Pick up- No Hidden Charges